Swiss Healthcare Card
Design and implementation of the Public Key Infrastructure (PKI) for the production of the Swiss Healthcare SmartCard. The PKI server is the core security element for the protection of the highly sensitive patient data stored on the SmartCard. For resilience, the infrastructure is hosted at multiple locations. A server will self-destruct on illegal access. With their Healthcare Card, most Swiss citizens carry Graber Software in their pockets.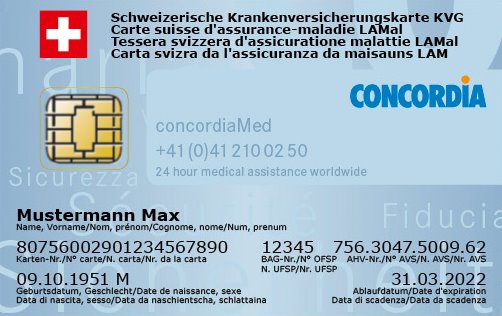 Cryptography
PKI
PKCS 11
ASN.1
Java
Hardware Security Module
Solar Energy Management System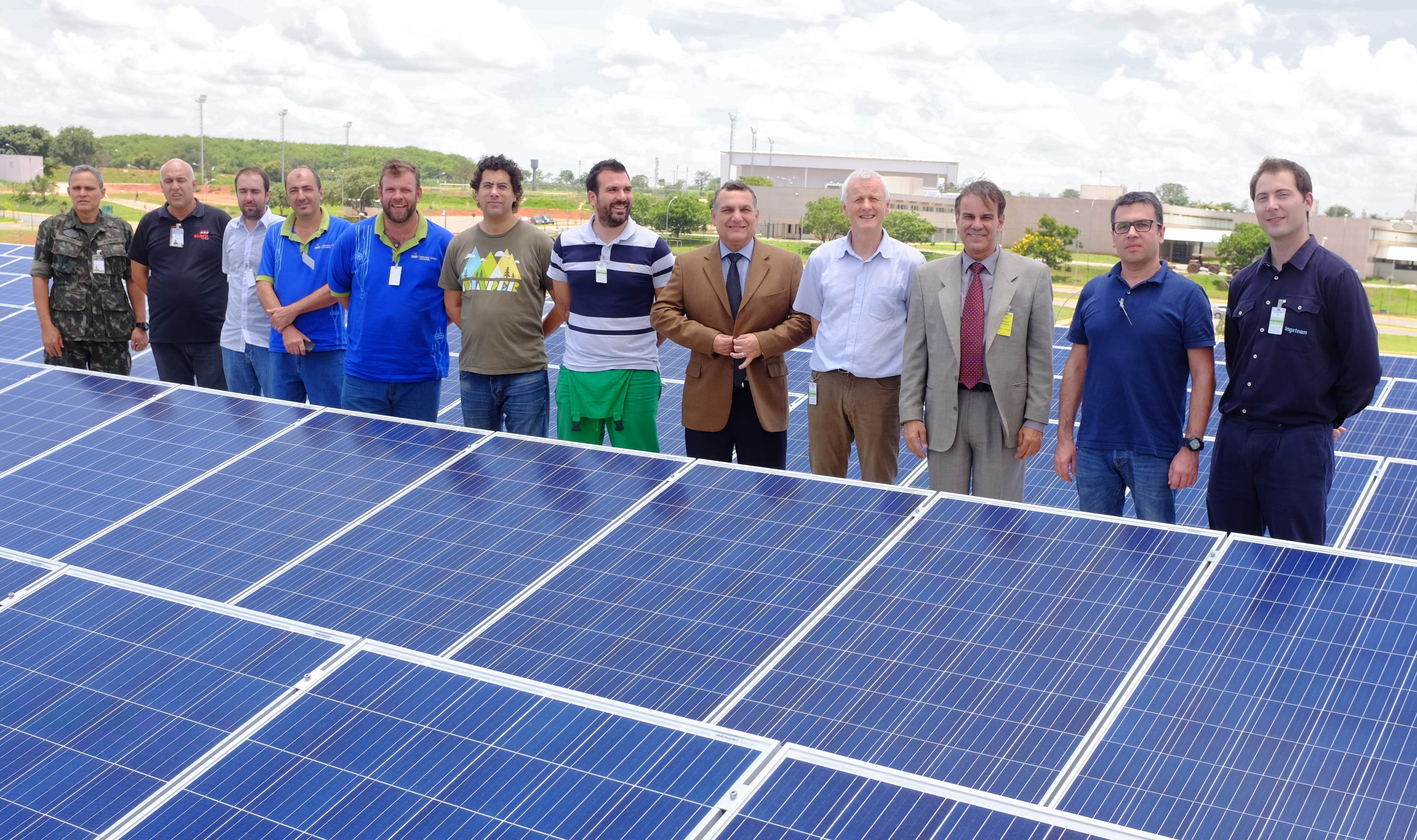 Development of a controller that manges the flow of electricity between the power grid, local producers (photovoltaics) an energy store (vehicle-sized batteries) and local consumers. A first system of this kind has been deployed to the headquarters of the Brasilian army in Brasilia. The system has substantially reduced their electricity bill and assures power during grid blackouts.
Industrial Control
Power Electronics
Optimization
Modbus
C#
Mono
3D Mapping with Laser Scanner
Mapping and 3D reconstruction of indoor environments with LiDAR. The same technology is used in self driving cars and in satellites and planes for geosurveying.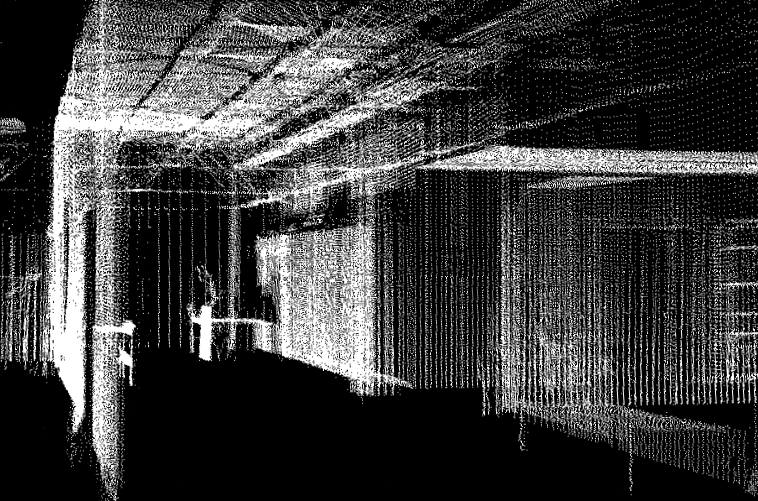 LiDAR
3D Reconstruction
3D Mapping
C++
Tablet Application for the Inspection of Infrastructure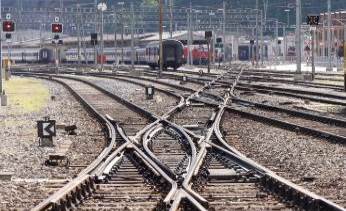 Consulting services for the design and development of a tablet application used for the inspection of railway infrastructure (signals, switches, rails, etc). Swiss Federal Railways (SBB).
Tablet
Mobile
C#
CMMS
Parsing
Consulting
Sheet Metal Forming Simulation
Collaboration on the development of a sheet metal forming simulation. The sheet metal forming process is used extensively in the production of car body parts. Work on the integration into a leading CAD platform. Technical lead of a team of engineers in India.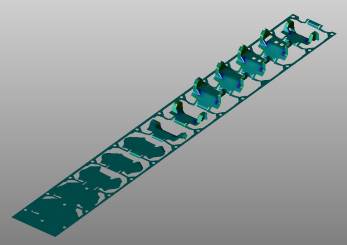 C++
C#
CAD
CAM
FEM
Simulation
Mechanics
Medical Apparatus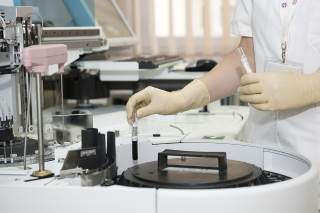 Development of firmware for the calibration and control of a robotic actuator for a major Swiss biotech company. The system is part of a complex medical apparatus, which used in hospitals to analyze blood samples.
Motor Control
Calibration
Robotics
C
Train Simulation
Mechanical simulation ordered by the Institute for Transport Planning and Systems at the Swiss Federal Institute of Technology in Zurich. Simulation of the forces affecting different types of couplings between the coaches of a moving train. Under unfavorable conditions (heavy breaking), these can lead to the derailment of the train.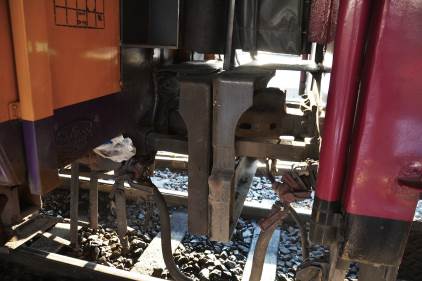 Simulation
Mechanics
Matlab